GET A 10% DISCOUNT
BY ENTERING THE CODE
VRRCOMMUNITY
WELCOME TOVILLA ROSA RIVIERA
Much more than just a hotel, the attention to the quality of rest, the love for health and natural cuisine have led us to create a unique and sophisticated proposal. A new concept of hotel, where the real luxury during a business trip or a beach holiday is taking care of yourself.
We are here to offer you an unforgettable experience, that focuses on the most beautiful treasure we have: the time for ourselves.
Our passion for travel, curiosity to explore and let ourselves be touched by different cultures, have allowed us to meet wonderful people with whom to share unique experiences in contact with nature.
At the end of a holiday or a trip, what stays, the best memories, are linked to the people you met and the experiences you lived.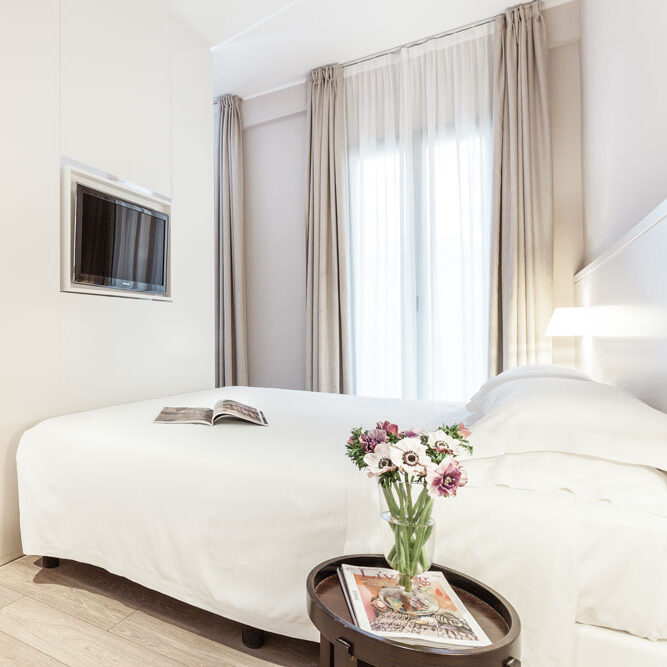 VILLA ROSA RIVIERA
because
CENTRAL LOCATION __In the heart of Rimini, in Marina Centro. A few steps away from the sea, a few more from the historic center and our countryside.
best rate guaranteed
THE OFFERS OF THE HOTEL VILLA ROSA RIVIERA
Cosa dicono di noiLE VOSTRE
RECENSIONI