EAT & DRINK
"Did you eat? It's most authentic expression of love" L.M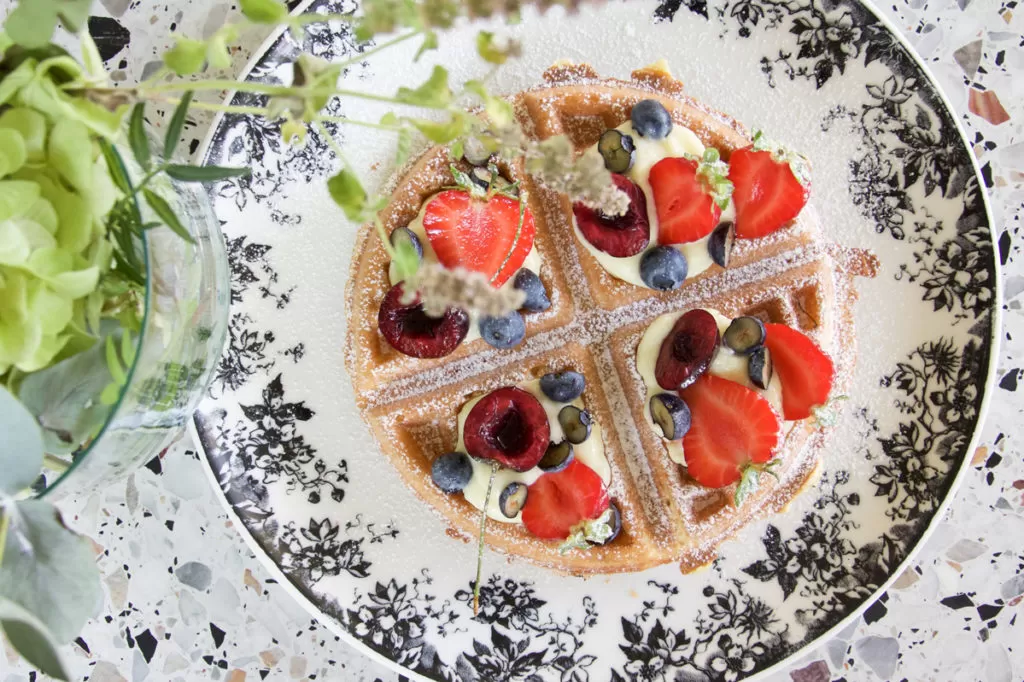 Every day from 7 am to 12 noon.
Breakfast and Brunch in a friendly ambience surrounded by flowers and freshly baked delicacies.
A natural lab open kitchen, where you can choose from the counter everything prepared for you.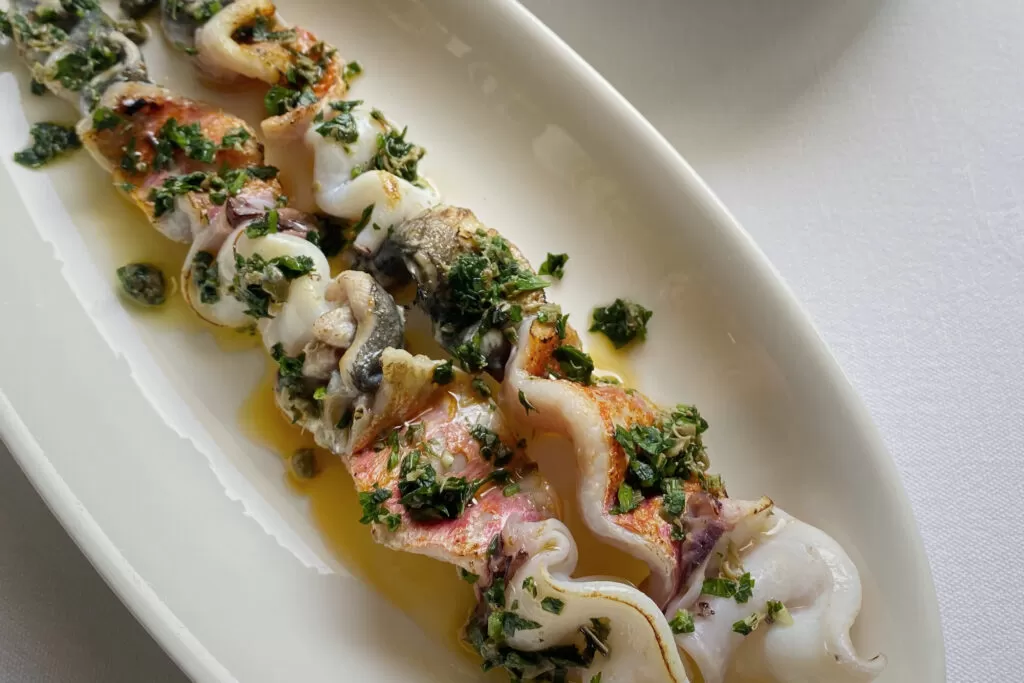 Every day from 12.30 to 15:00
from 19:30 to 23.

Lunch and Dinner, the best choices of seafood from our Adriatic sea. A significant clash between the historical and the contemporary. The first restaurant in Italy to introduce the maturing-technique on fish. A dish that evokes memories and sticks to your mind. Trattoria da Lucio is an experience, a poem of land and sea that tells you the dream of the emerging Chef Jacopo Ticchi and his staff.

Honesty bio bar h24 __ Food Wall, our selection of local and national gourmet products, pure juices, natural wines and craft beer available 24/7. You also may request to have any product gift-wrapped for you, to be taken back home as memory or souvenir.