EXPERIENCEHAVE FUN, EXPLORE, RELAX

What is the difference between seeing a city as a tourist and really getting to know it? In its deepest soul, its hidden places, in the stories of the locals, in its most original experiences, in its best restaurants and cafes. What we wish to bring back home more than a memory? A wonderful experience.
Daily activities in the hotel and on the beach.
Experience Rimini as an insider and at the same time live extraordinary moments surrounded by nature.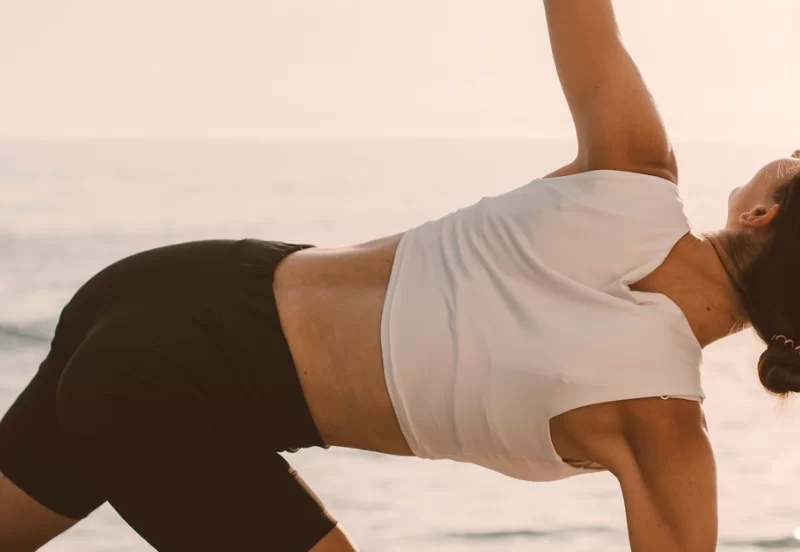 YOGA & CO _ At the crack of dawn or at sunset you can join Yoga lessons with our certified teacher. Yoga works on every mental and physical aspect of your body. It has been defined by the master "The science of right living" intended to be part of your daily life.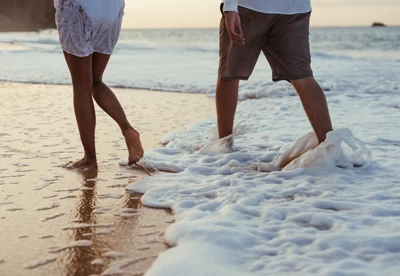 BEACH WALKS_ not just a walk, you can learn how to breathe deeply, maintain a correct posture and regain you entire balance with our professional beach walker. Early each morning the sound of the waves, the warmth of the first sunshine and the sea breeze will ensure you to start your day in special way.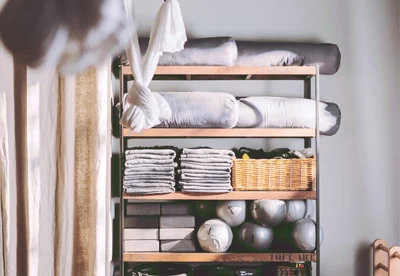 WORKOUT_ You can work out in our fully equipped gym so you can keep fit during you stay.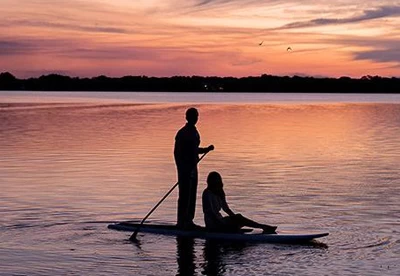 SUP or CANOE _ Exploring the sea by Sup or Canoe is an extraordinary experience of living in a new dimension made of different spaces and times. Excursions at dawn or at dusk will conquer you, providing you a pleasant and slower pace of life. All this generates concentration and focus on your body and your emotional past experiences.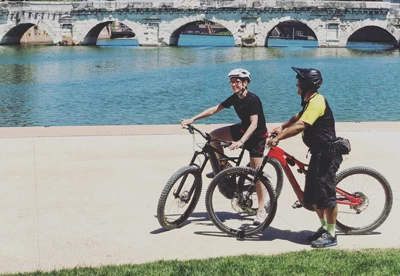 E-BIKE_ It is a bike for everyone! We all know that it is sport that requires important training, but with E-Bike you can move around easily and anywhere, because if you didn't know, it has assisted pedaling. You can explore Rimini and its hinterland. We will show you our favourite spots and hidden places.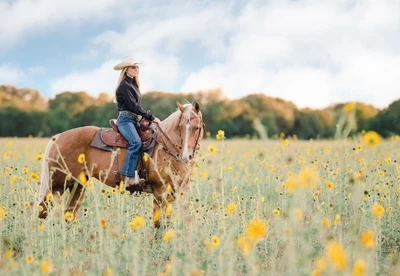 ON HORSEBACK _ It will a memorable feeling to ride where the countryside and the sea embrace, creating natural cliffs with spectacular views. There is no need to be an expert rider to feel the freedom.
A true contact with nature in the middle of San Bartolo natural Park.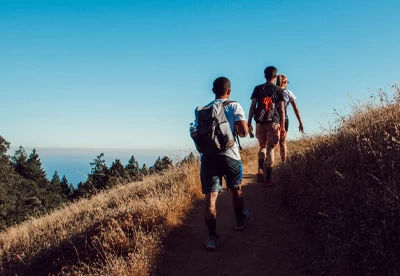 SOFT HIKING_ Walking with the backpack in the middle of the woods or on the ridge of the mountain overlooking the sea, the most beautiful tours of our territory guided by friends, expert hikers.