Breakfast according to us is to be considered a sacred art, profoundly and intimately attached to our territory.
Some people say it is unforgettable, others regret it once they are back home, obviously, for those who travel often, such a breakfast is unlikely to be found.
Panenostro Lab is a natural cuisine laboratory and it is an innovative way to experience breakfast and brunch.
The show-cooking is on sight, meaning that everything is prepared on the spot, without barriers between us and you to enhance the sharing.
The many assortments of sandwiches, toast, panini but also cakes, pies, pancakes and waffles made by us with natural local flour. We care particularly about quality, origin and seasonality of raw material.
Extracts, seasonal fruit and natural Yoghurt, granola and toasted cereals.
We prepare daily porridge, chia pudding with fruit and honeycomb, maple or agave syrup to help you stay healthy during your stay.
We offer a selection of top-notch quality herbal teas and teas and also a strictly organic choice of milk-almond, oat, soya rice.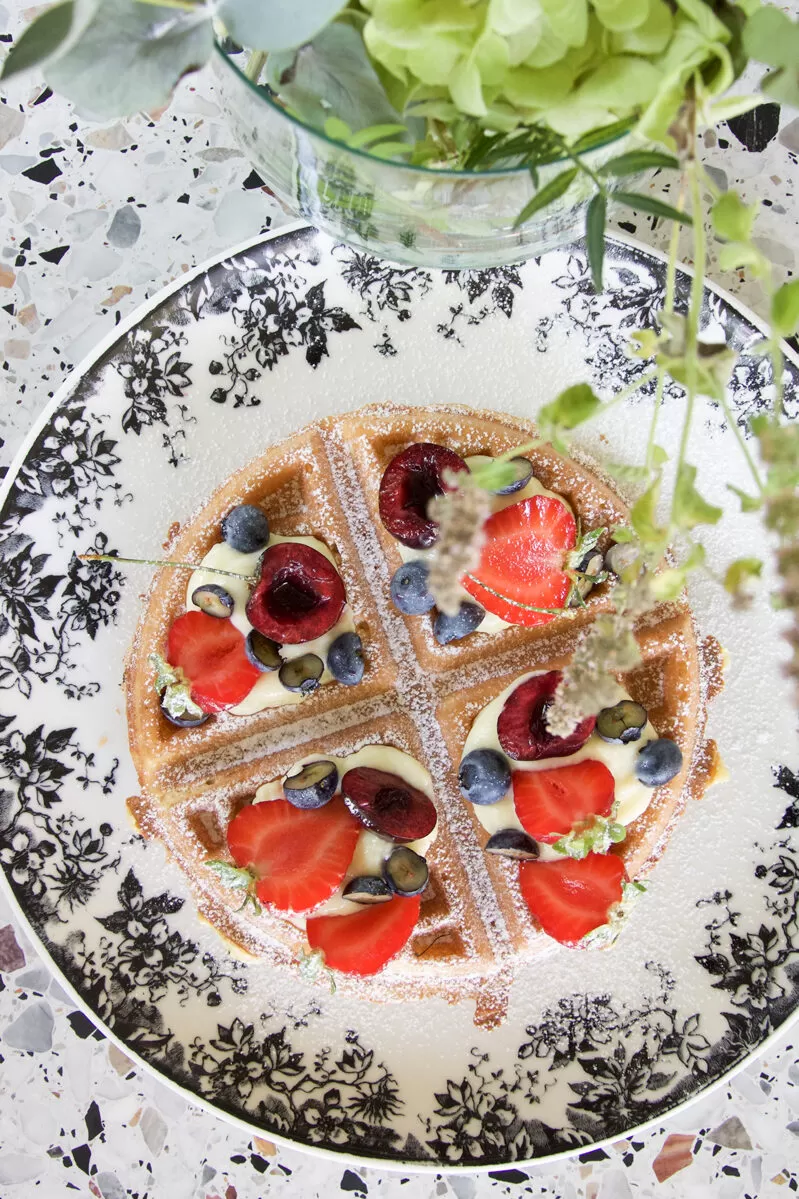 "it is not only flour but it is also the scent of the wind"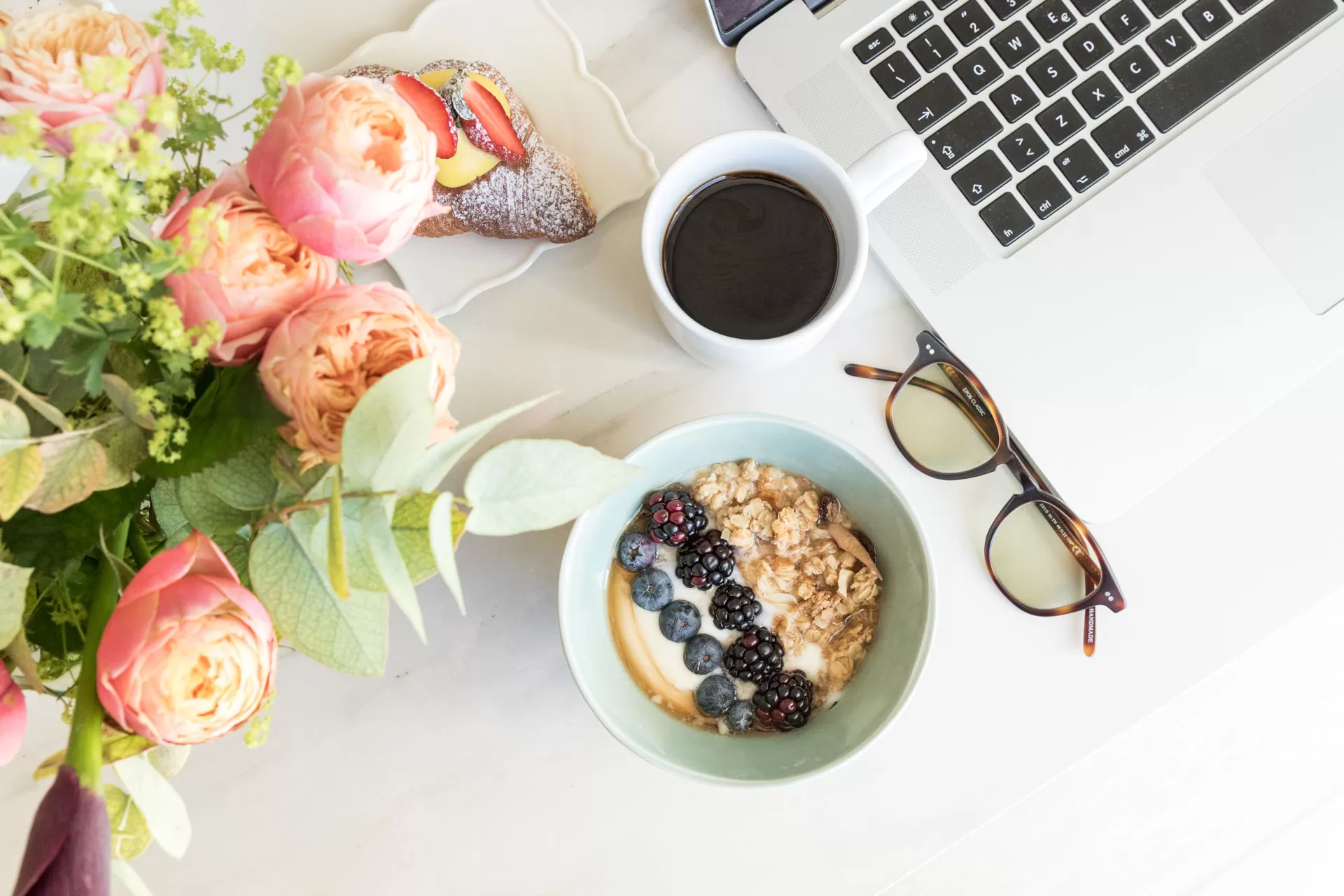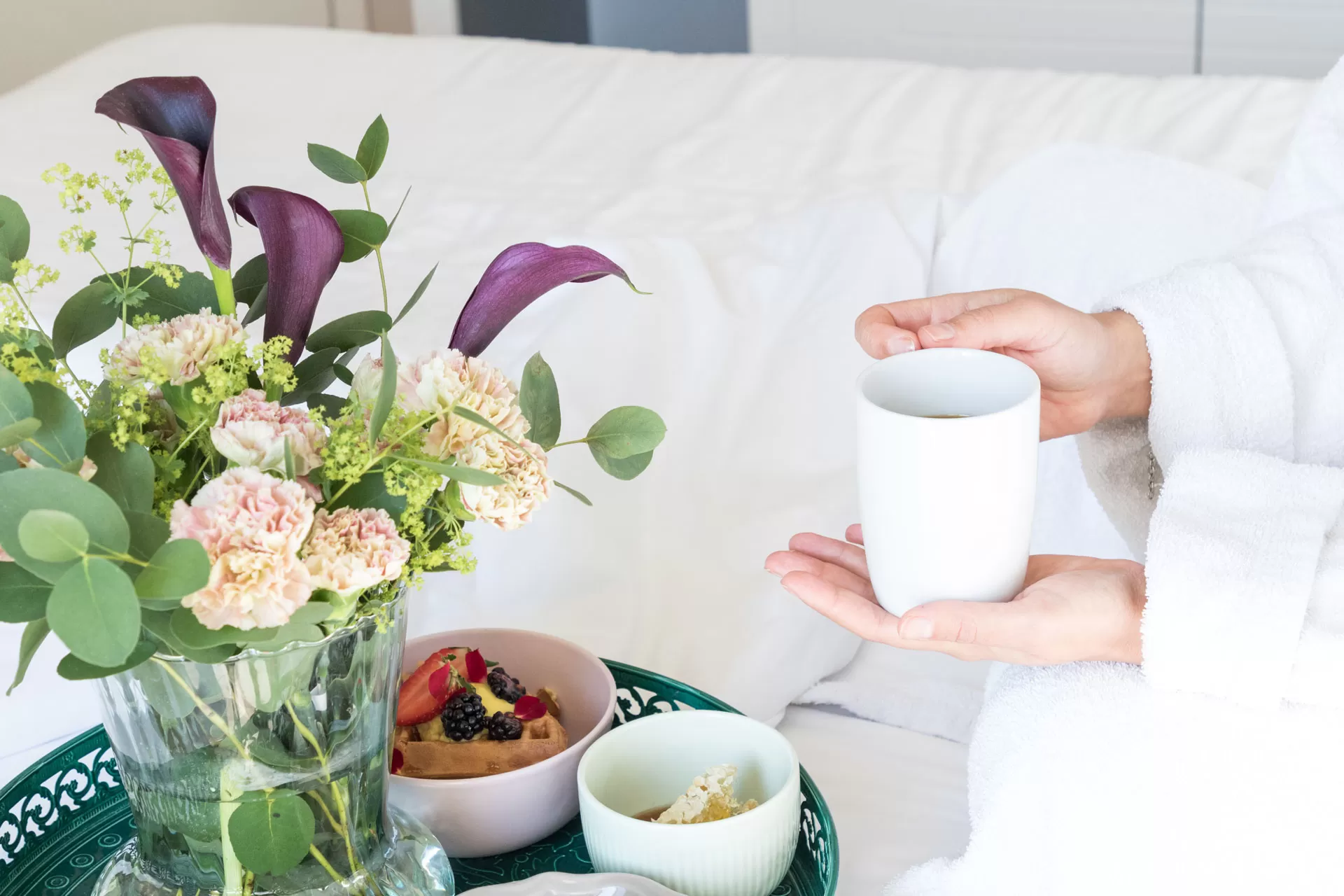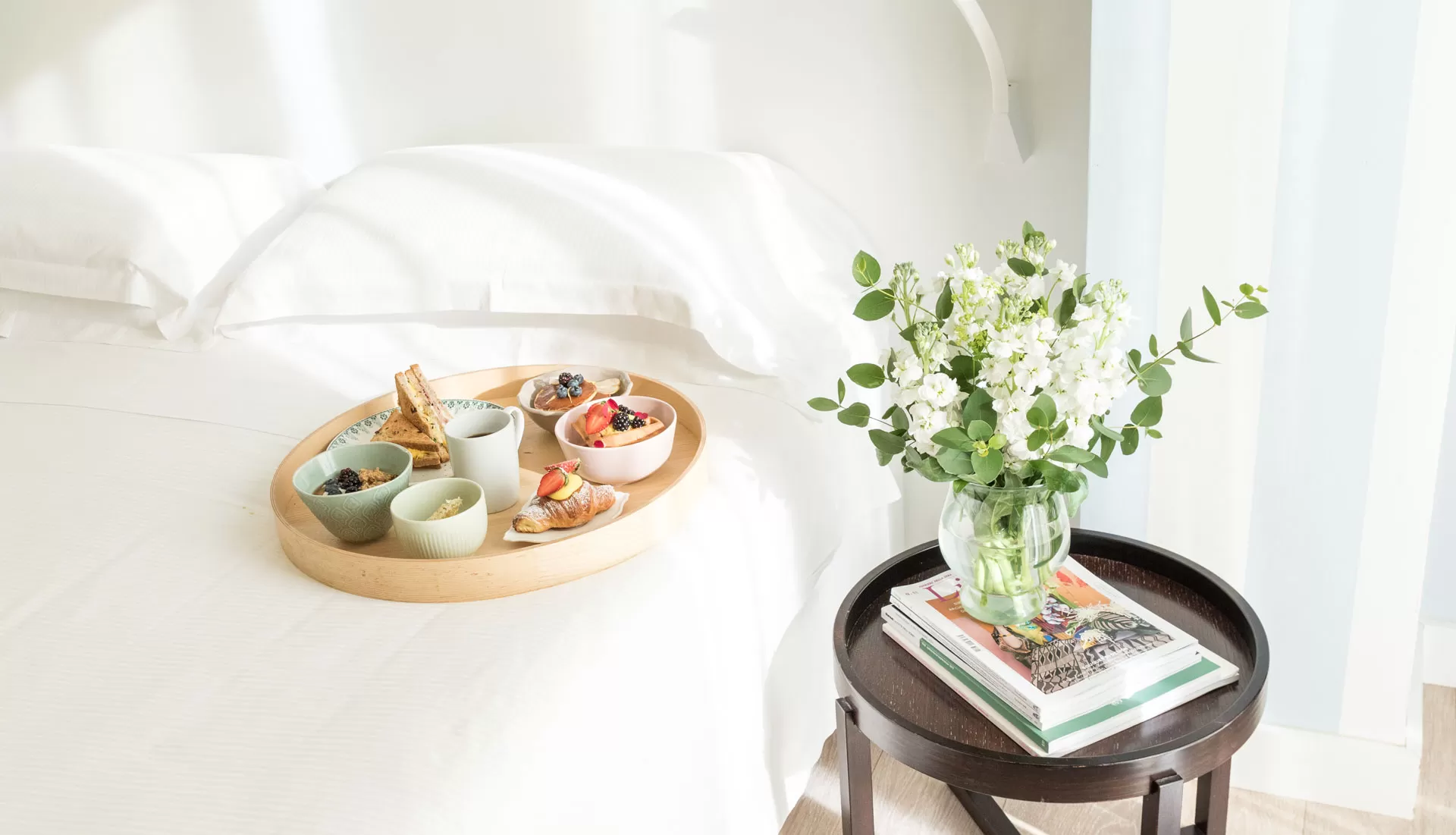 Room Service Breakfast_
For the ones who desire a total relaxation and an extra cuddle in bed, it is possible to book and enjoy breakfast in the privacy of your own room.